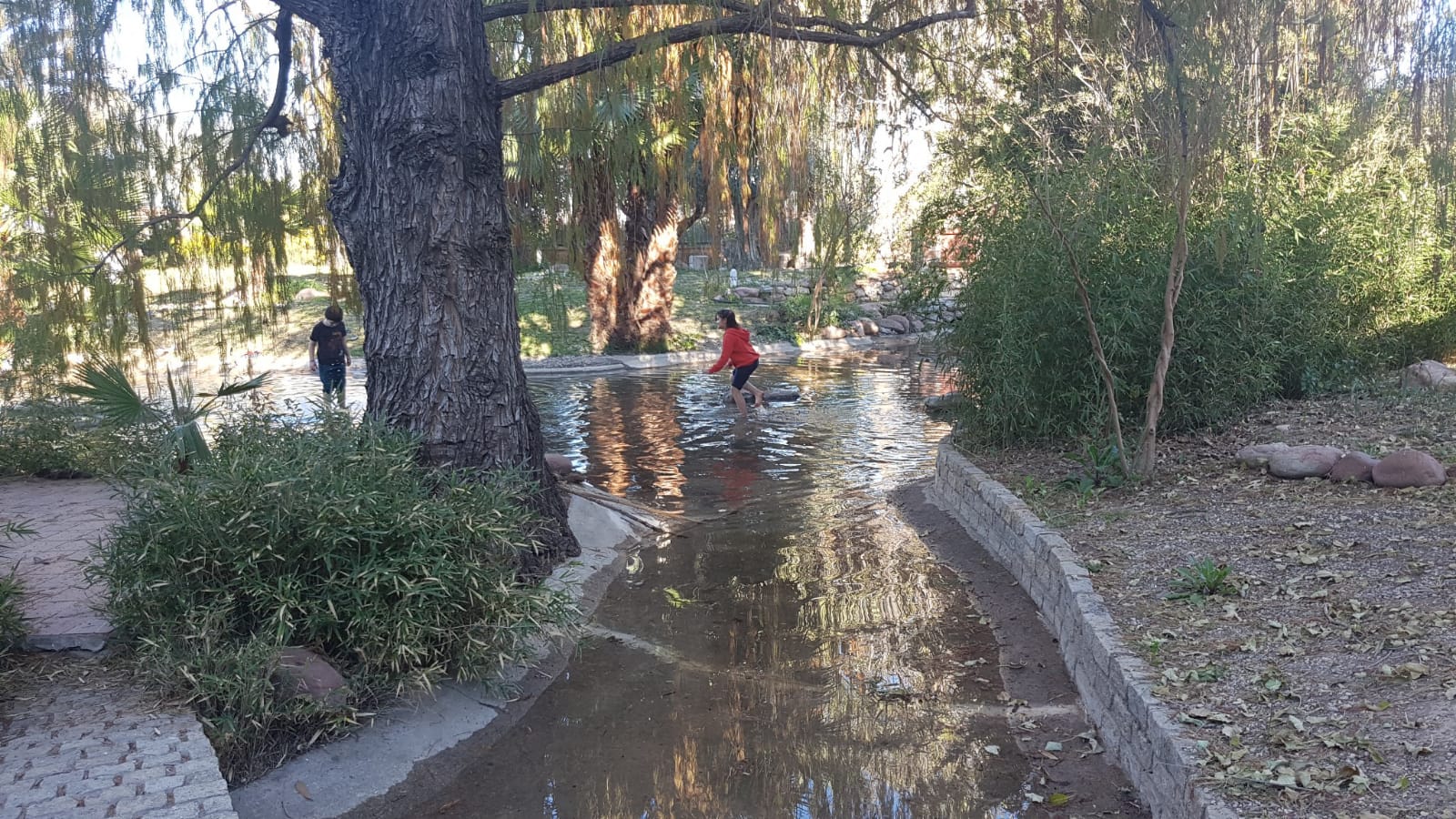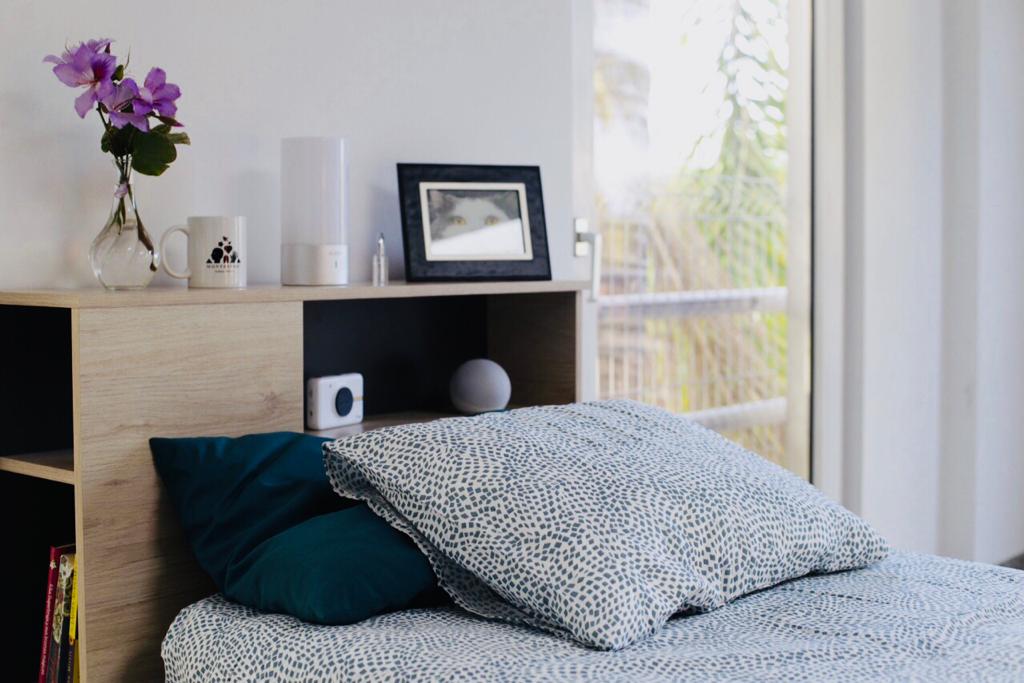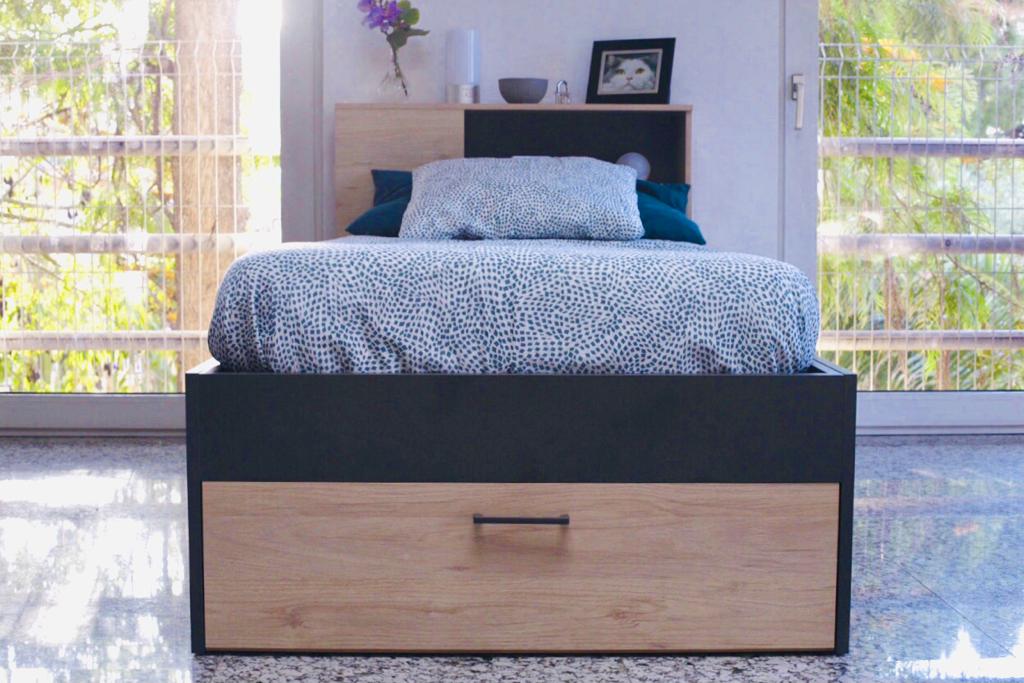 We believe great learning takes place in and outside of the classroom.
Our Boarding School is located in a Botanical Garden, with species from all over the World, and connected to the most innovative companies committed to Education.
WIth sports facilities, labs, a botanical garden and the Boarding option, our children benefit from an exceptional learning environment where they can experience Nature safely.
NOW you can enjoy the best of traditional Montessori British schooling with the advantages of the blended classroom: benefit from our intensive or extensive Boarding School (you can choose how many days per year do you want to use our boarding facilities) and the commitment of World Class Teachers. The result is a high-quality, cost-effective, individualized and respectful education that gives you ownership of your family time and organization, and adapts smoothly to any circumstances (travel, quarantine, lockdown, job change…).
Ps: During half term breaks we have Holidays and Summer camps for children between five and eighteen years old.
PPS: Virtual Tour