Erdkinder (Montessori Boarding School)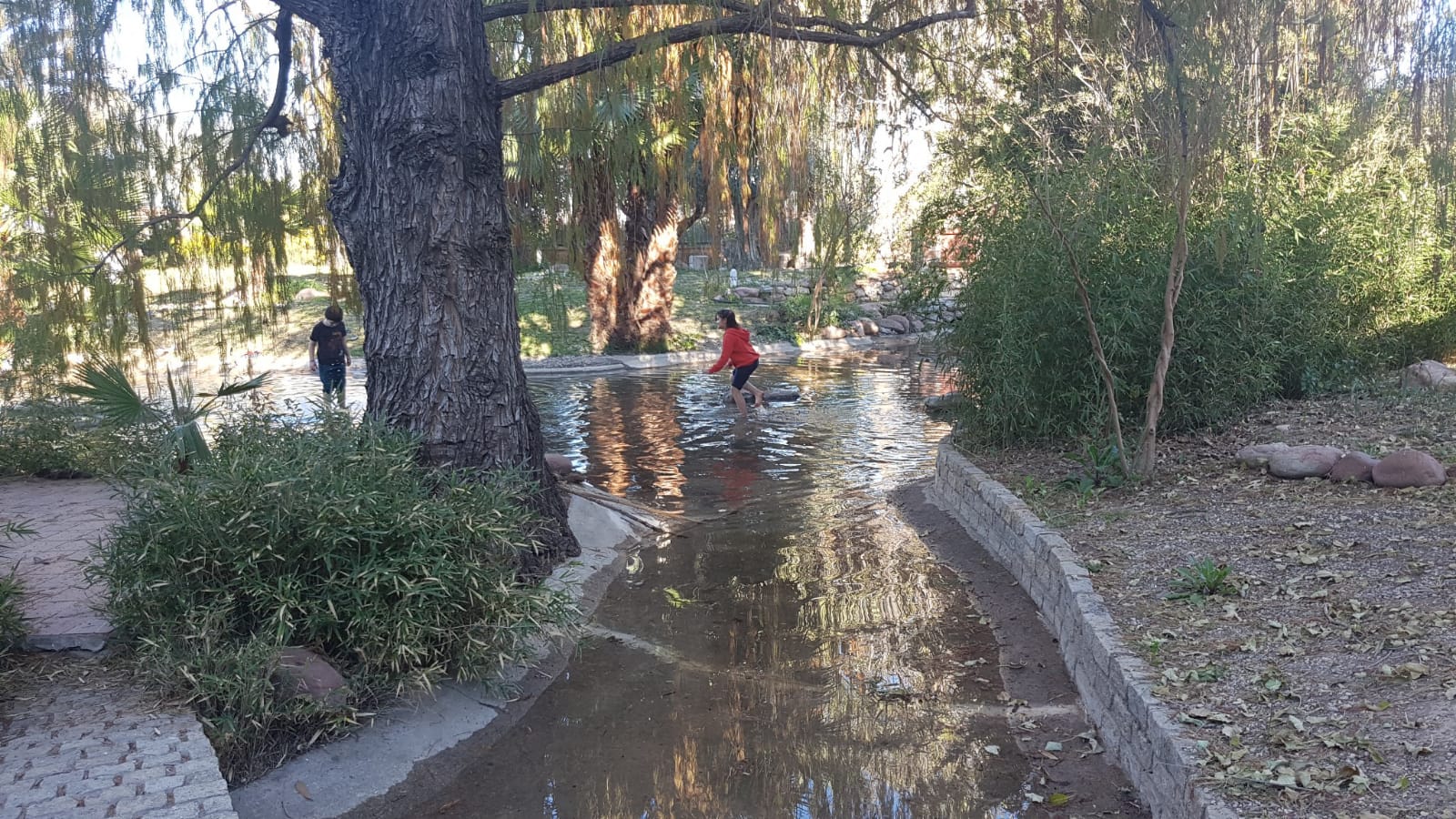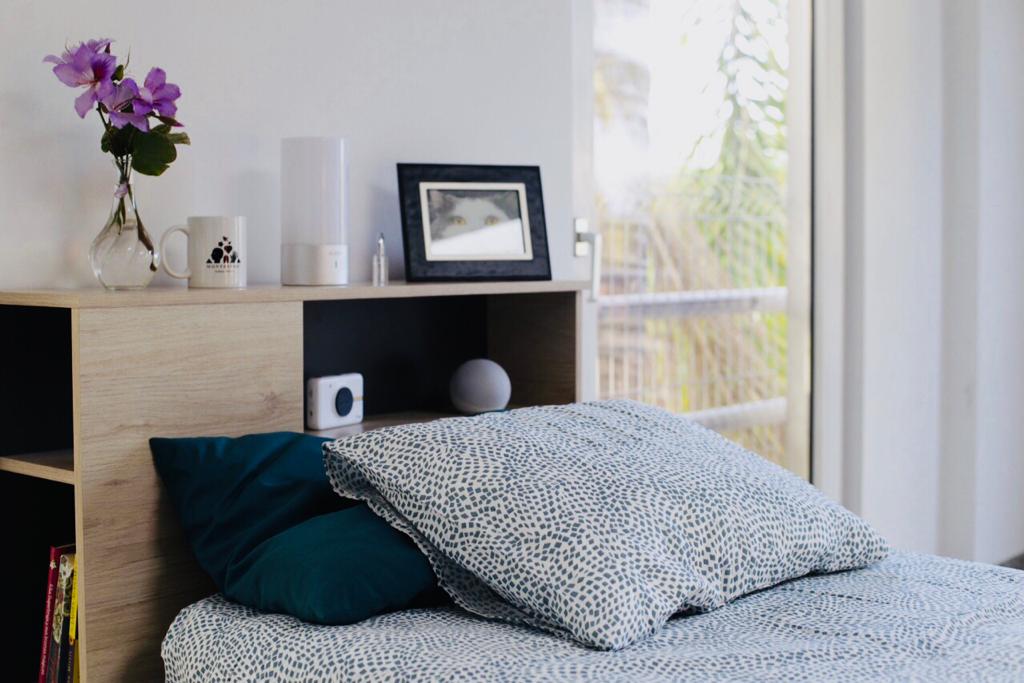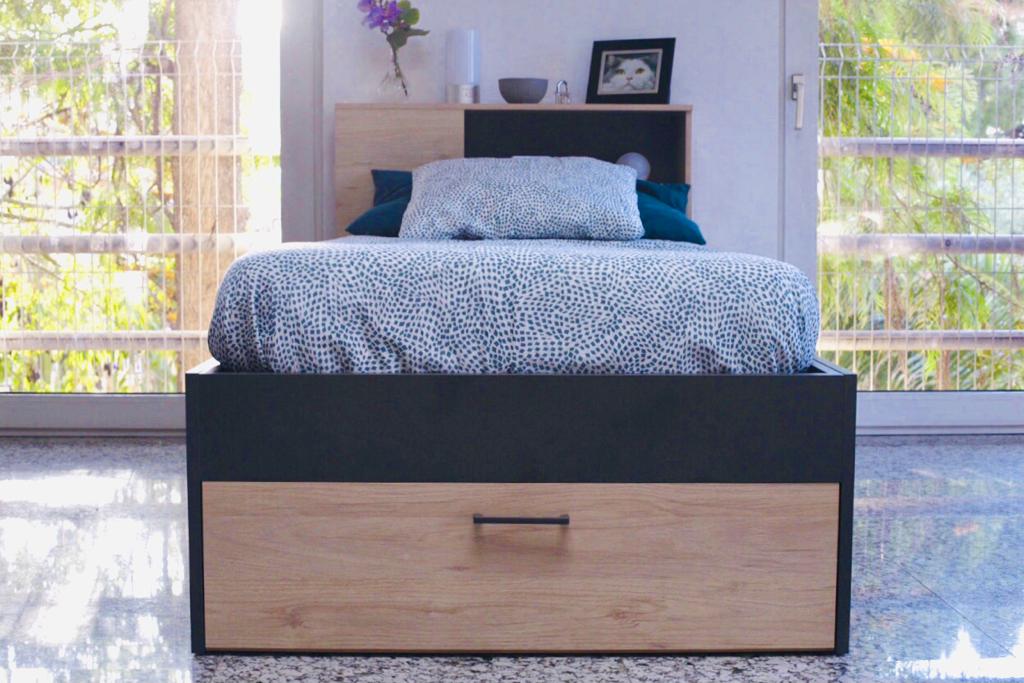 We believe great learning takes place in and outside of the classroom.
Our Boarding School is an Erdkinder, the place Maria Montessori anticipated for adolescents. It is located in a Botanical Garden, with species from all over the World, and connected to the most innovative companies committed to Education for the XXI Century.
With a Life Skills curriculum, our students benefit from an exceptional learning environment where they can experience Nature safely, and participate in the productive and entrepreneurial ecosystem surrounding the school.
The Erdkinder is the perfect add-on to the online school, it resembles a big family home of 25 residents max. The adults in charge are multifaceted and patient experts trained to guide students both academically and professionally, while being aware of particular characteristics, needs, talents and pace.
Individual and group rooms are available, and full board (including weekends) or week board (Sunday evening to Friday evening) options. Nomad and temporary students welcome, as its completely compatible with the online programmes.
Ps: During half term breaks we have Holidays and Summer camps for children between five and eighteen years old.
PPS: Virtual Tour