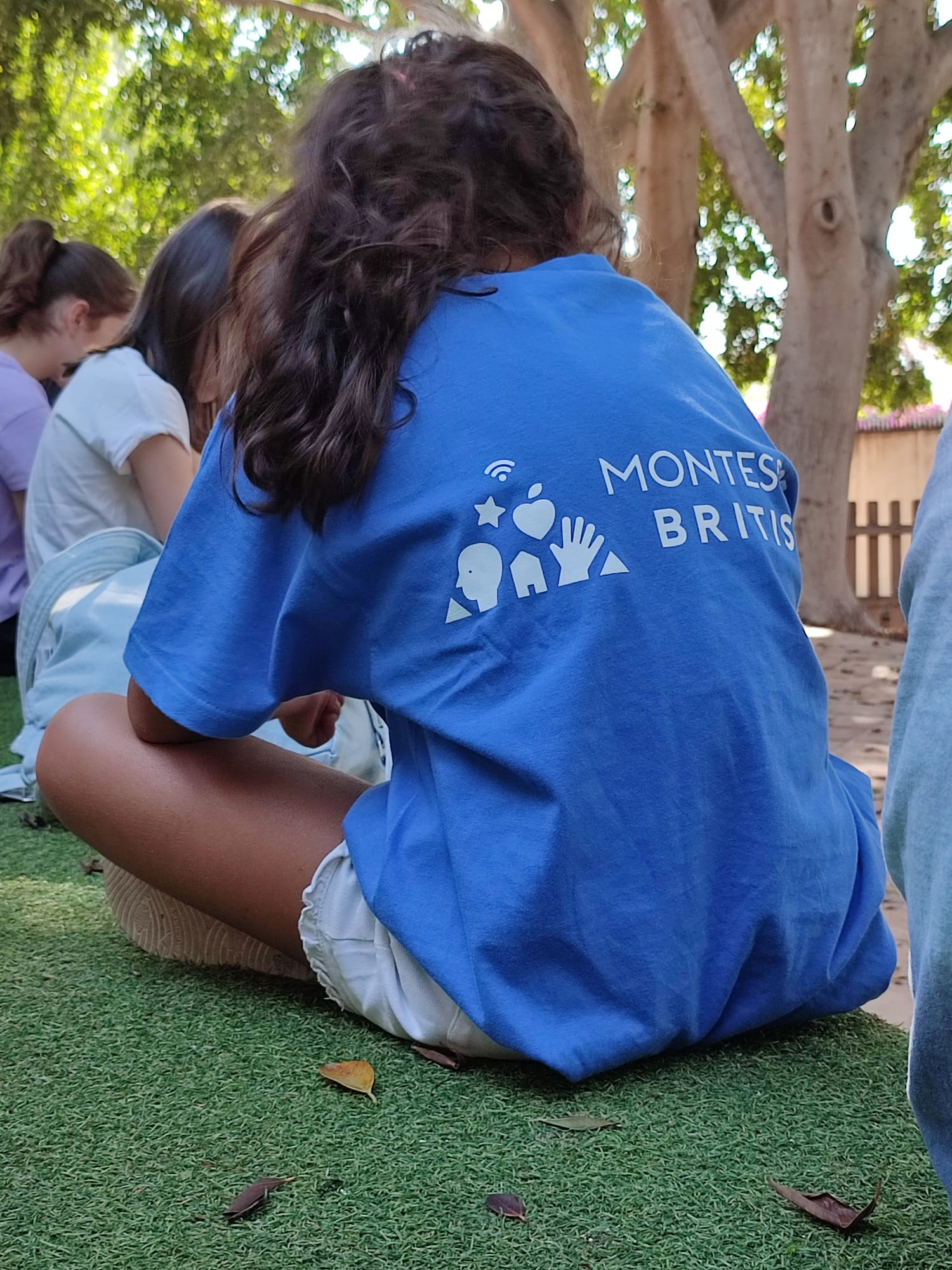 Our students are nurtured to become independent, self-confident and responsible individuals who follow traditional values of respect, honesty, empathy and global awareness whilst acquiring a life-long love of learning.
Now you can enjoy the best of traditional Montessori British schooling with the advantages of the blended classroom: benefit from our intensive Boarding School and the commitment of World Class Teachers.
The result is a high-quality, cost-effective, individualized and respectful education that gives you ownership of your family time and organization, and adapts smoothly to any circumstances (travel, quarantine, lockdown, job change, etc..)
We are perfecting the art of education since 2014 and innovation is firmly rooted in our DNA, as well as tradition from British schools and creative common sense from Montessori. Consequently, our organisational culture can best be described as that of a 120 year old start-up. We combine years of expertise with a passion to provide the best boarding school experience in the world. As a consequence, we preserve perpetual values while keeping focused on our mission: to provide the most forward-looking and holistic educational environment possible.
Nutrimos a nuestros estudiantes para que se conviertan en personas independientes, seguras de sí mismas y responsables que siguen los valores tradicionales de respeto, honestidad, empatía y conciencia global mientras adquieren un amor por el aprendizaje de por vida.
Ahora puedes disfrutar de lo mejor de la educación tradicional británica Montessori con las ventajas del aula semipresencial: benefíciate de nuestro internado intensivo y del compromiso de unos profesores de primera clase.
El resultado es una educación de alta calidad, rentable, individualizada y respetuosa que le devuelve la propiedad del tiempo y la organización de su familia, y se adapta sin problemas a cualquier circunstancia (viajes, cuarentena, confinamiento, cambio de trabajo, etc.)
Estamos perfeccionando el arte de la educación desde 2014 y la innovación está firmemente arraigada en nuestro ADN, así como la tradición de las escuelas británicas y el sentido común creativo de Montessori. En consecuencia, nuestra cultura organizacional se puede describir como la de una empresa emergente de 120 años. Combinamos años de experiencia con una pasión por brindar la mejor experiencia de internado en el mundo. Como consecuencia, preservamos los valores perpetuos mientras nos mantenemos enfocados en nuestra misión: proporcionar el entorno educativo más holístico y con visión de futuro posible.