Montessori British
The best of traditional Montessori British schooling with the advantages of the blended classroom: benefit from our Nomad Programmes, Boarding School and the commitment of World Class Teachers.
CHARACTER CANNOT BE TAUGHT, AS IT COMES FROM EXPERIENCE, NOT FROM EXPLANATION.
Welcome to British Montessori School!
Discover a high-quality, cost-effective, individualized and respectful education that gives you ownership of your family time and organization and adapts smoothly to any circumstances (travel, quarantine, lockdown, etc)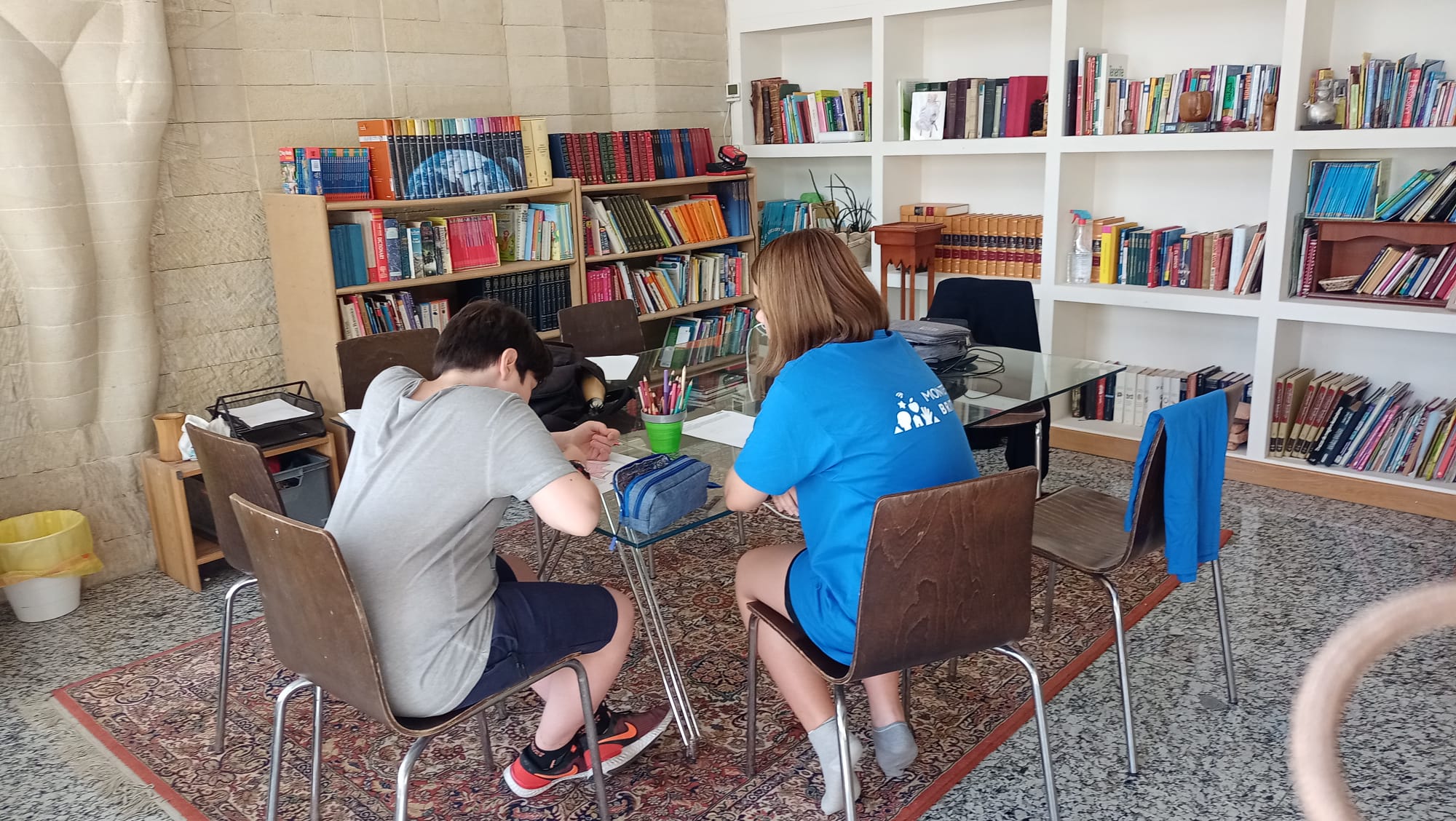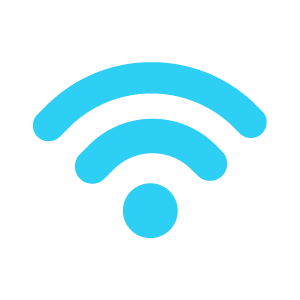 Freedom and Simplicity is part of our DNA: our Nomad Programmes can combine perfectly with our Murcia campus, the botanical garden and the Boarding option… our students benefit from an exceptional learning environment where they can experience Nature safely.
Putting your family needs first, you may choose any number of school attendance days a year both virtual and on campus. 
We prioritize the wellbeing and the needs of the students over just academics, and believe in Education For Life.
With our offer of Montessori's Extracurriculars (Rocket!), students can reinforce their knowledge of Maths, English and Science, in a dynamic and interactive way, and achieve the iGCSE and A-Levels, equivalent to Secondary and Baccaleaurate.
We reach students Worldwide. Our method champions interdisciplinary, inquiry-based learning that promotes creative and critical thinking skills, communication, planning, teamwork and leadership..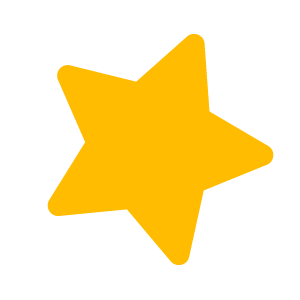 UK National Curriculum + a Montessori learner-centered approach, delivered by experienced, qualified teachers to small groups of students from all over the World.
As a Pearson Edexcel Official Examination Centre, we prepare students for UK official exams, International GCSE and A-Levels, with a personalized approach.
With our advanced methods we focus on getting the official certificates, and use the resto of the time for the Education for Life.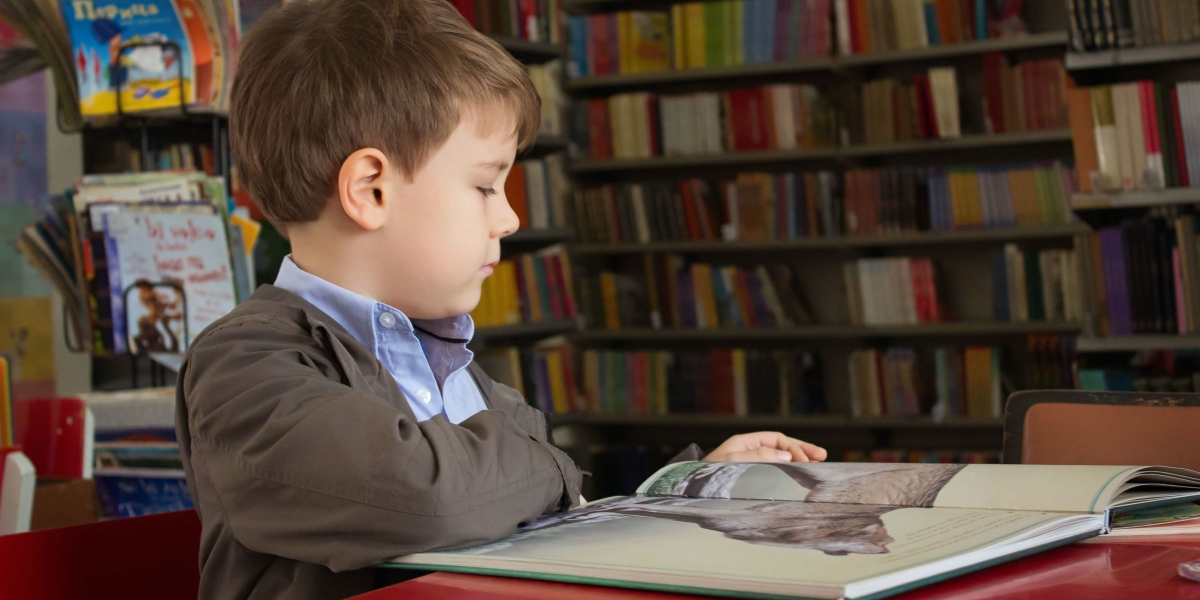 Primary School
Our options between 5 and 11 years old.
Secondary School
IGCSE and A-Levels. For 12 to 18 years old.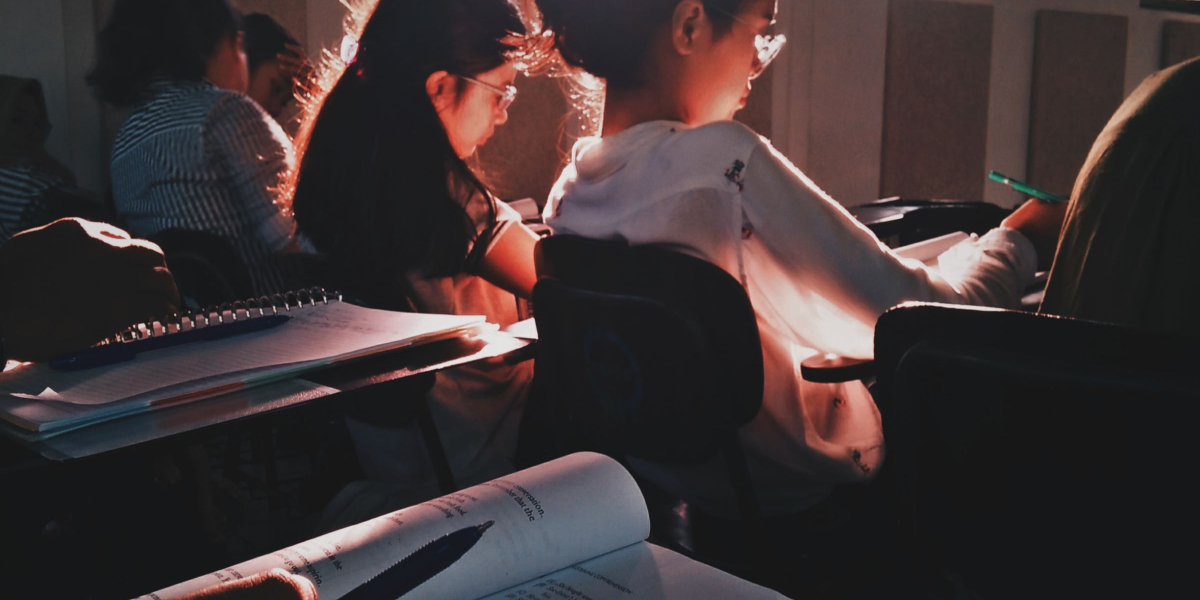 Pearson Exams
Pearson certifications. IGCSE, A-Levels, etc.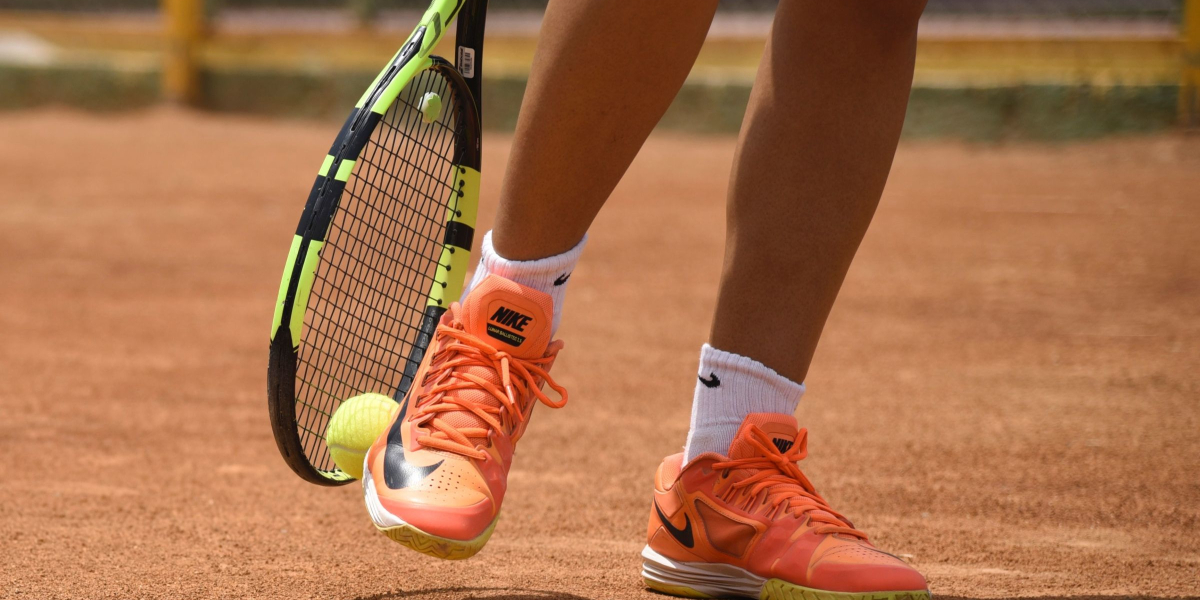 School Camps
Educational camps. For 5 to 18 years old.
Reaching students everywhere
Our Nomad program combines the best Online practices nowadays, is perfect for travelling families, highly talented students looking for a personalised approach, sports, and art students and separated or divorced parents living in different cities or countries, this allows their children to stay with their respective parents at any chosen time.

Our methodology is child-centred, we aim to provide students with tools and skills for autonomy, self-directed learning, creativity and a global mindset. We want to guide students until they have reached their own personal goals:

Entry to university, start their own professional or artistic career or create their own business.

Every day, there are online lessons (in blocks of no more than 50 minutes) led by a trained Montessori and/or English-speaking or bilingual teacher.
.
With our advanced methods, we guide student's interest and curiosity towards learning, not only to comply with stage standards, but to expand their newly acquired competencies and knowledge.

Students design their own (online and offline) meaningful projects by expanding their interests through a purposeful exchange with their teachers and their peers in multi-age, multi-talent groups.

Individual coaching occurs constantly (with accountancy of their academic and own personal goals).
Parental advice is offered for each child's developmental advancement.

We also offer on-campus lessons and activities in our Murcia school, which you can join. And the possibility to enrol in our boarding school for a week or two, a full term, etc. We are a flexible school.
Signature Method
Our students are nurtured to become independent, self-confident and responsible individuals who follow traditional values of respect, honesty, empathy and global awareness whilst acquiring a life-long love of learning.
Check out our social media channels, follow us and you always will be tuned about our events, activities, and our open-doors days.
Estamos deseando conocerle.
26B Calle Ermita Vieja,
Murcia, 30006 España
hello@montessoribritish.com