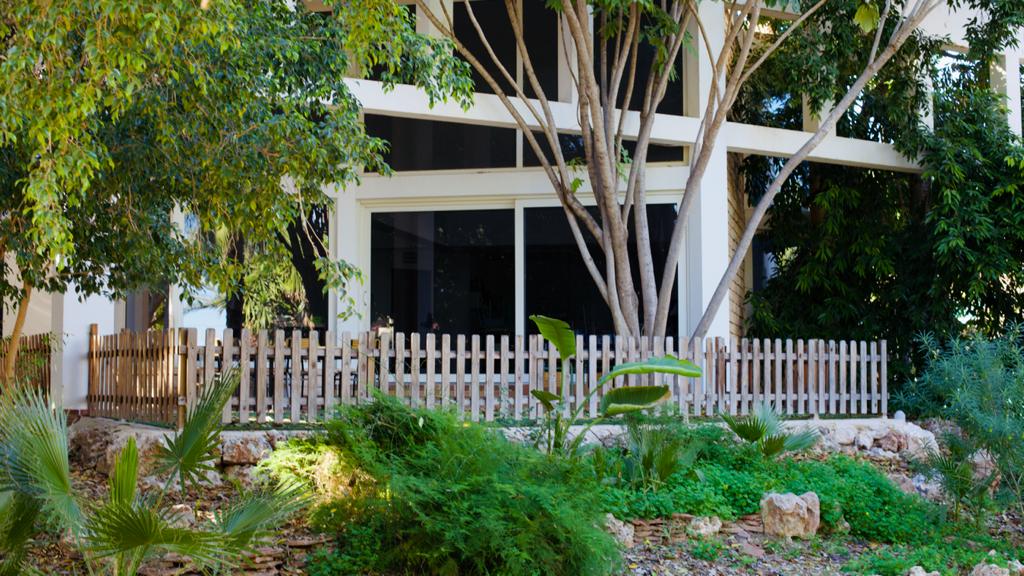 Nuestra educación primaria se divide en dos ciclos: Key Stage 1 (de 5 a 8 años) y Key Stage 2 (de 8 a 11 años).
Para ayudar a las familias a educar a sus hijos disponemos de varias opciones para niños en esos tramos de edad:
Programa Nomad (3 horas diarias).

Programa Nomad+ (6 horas diarias).

Umbrella (Aprendizaje por proyectos).
Our primary education is divided into Key Stage 1 (from 5 to 8 years old) and Key Stage 2 (from 8 to 11 years old).
In order to help families educate their children, we have several options for children in these age groups: 
Nomad Program (3 hours per day).
Nomad+ Program (6 hours per day).
Umbrella (Projects based learning).