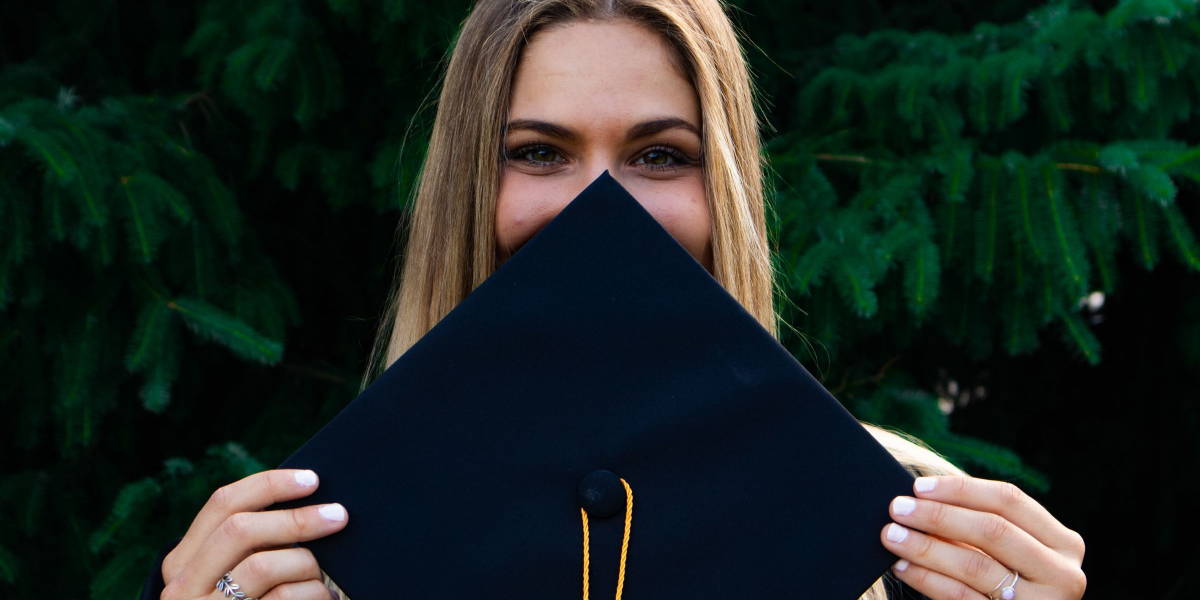 Con Montessori School Murcia puedes preparar tus exámenes de Edexcel International Advanced Levels.
With Montessori School Murcia you can prepare your Edexcel International Advanced Levels exams.
Los International A Levels británicos (IAL) son equivalentes al Bachillerato español o al Bachillerato Internacional y se pueden homologar.
The British International A Levels (IAL) are equivalent to the Spanish Baccalaureate or the International Baccalaureate. They can be homologated by the Baccalaureate.
Con ellos puedes accedes a estudios universitarios, tanto en Reino Unido como en cualquier otro país del mundo.
With them you can access university studies, both in the United Kingdom and in any other country in the world.
Para poder acceder a una universidad británica o española necesitas estudiar habitualmente:
To be able to access a British or Spanish university you need to study regularly:
3 A Levels que elegirás en función de qué carrera formativa y/o profesional querrás desempeñar luego. Normalmente se suele dedicar dos años a la preparación de estos tres exámenes (Un año de AS y el del A Level propiamente dicho), pero puede hacerse en más o menos tiempo, en función del ritmo de cada estudiante.
3 A Levels that you will choose depending on what training and / or professional career you want to carry out later. Normally, two years are dedicated to the preparation of these three exams (One year of AS and the A Level itself), but it can be done in more or less time, depending on the pace of each student.
Si por cualquier cuestión no tienes actualmente el diploma de la ESO o equivalente, además de los 3 A Levels tendrás que sacarte los International GCSE de Inglés y Matemáticas (nosotros también te ayudamos a preparar y presentarte a estos exámenes).
If for any reason you do not currently have an ESO diploma or equivalent, in addition to the 3 A Levels you will have to take the International GCSE in English and Mathematics (we also help you prepare and take these exams).
Para algunas universidades es suficiente con dos A Levels y otras pueden pedir cuatro.
For some universities, two A Levels are sufficient, and others may request four.
Para guiarte sobre cual es el mejor itinerario en función de tu caso particular, antes de formalizar tu inscripción tendremos una entrevista por videoconferencia para conocer tus objetivos y diseñar tu programa de estudio personal.
To guide you on which is the best itinerary based on your case, before formalizing your registration we will have a videoconference interview to find out your objectives and design your personal study program.
Elige tus International Advanced Levels (IAL)
International Advanced Levels que preparamos con clases en el colegio (elegir 3):
Accounting
Arabic
Biology
Business
Business Studies
Chemistry
Mathematics
Physics
Spanish
NOTA: cualquier otro International A-Level de Edexcel que el alumno quiera estudiar podrá contar con tutoría y orientación para su estudio.
International A-Levels de los que examinamos en nuestro centro:
International A Levels Pearson Edexcel.
Accounting
Arabic
Biology
Business
Business Studies
Chemistry
Economics
English Language
English Literature
French
Geography
History
Information Technology
Law
Mathematics
Physics
Psychology
Spanish
¿Quieres preparar o examinarte de un A Level concreto de Pearson Edexcel que no veas en la lista? Consúltanos.
Choose your International Advanced Levels (IAL)
International Advanced Levels that we offer at the school with lessons and guidance (choose 3):
Accounting

Arabic

Biology

Business

Business Studies

Chemistry

Mathematics

Physics

Spanish
NOTE: any other International A-Level of Edexcel that the student wants to study may have tutoring and guidance for their study.
International A-Levels that we examine at our center:
International A Levels Pearson Edexcel.
Accounting

Arabic

Biology

Business

Business Studies

Chemistry

Economics

English language

English literature

French

Geography

History

Information technology

Law

Math

Physics

Psychology

Spanish
Do you want to prepare for or take a test for a specific Pearson Edexcel A Level that you don't see listed? Ask us.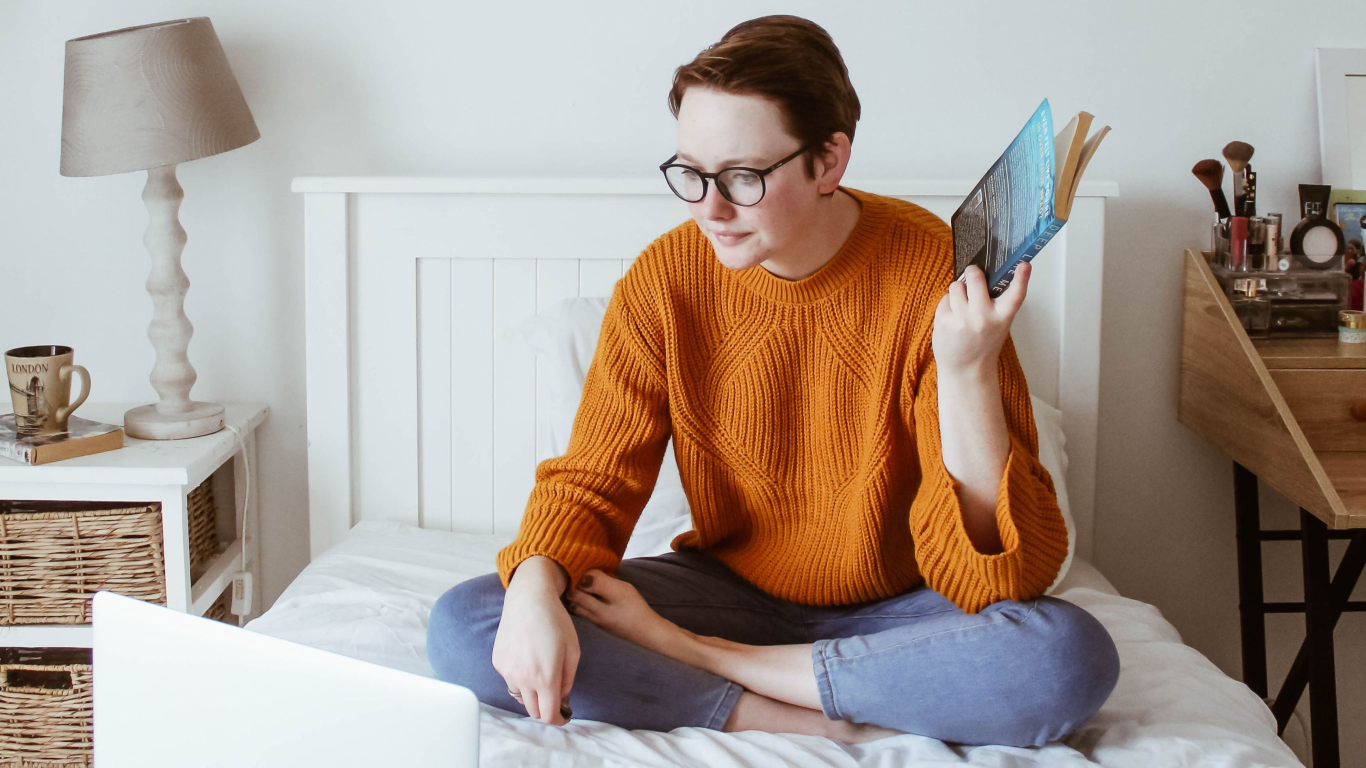 ¿Cómo accedería a una universidad de Reino Unido?
A través de la solicitud que le ayudaríamos a tramitar mediante UCAS o directamente con el centro de su elección si se tratara de una universidad con su propio proceso de selección ajeno al de la plataforma pública y nacional británica.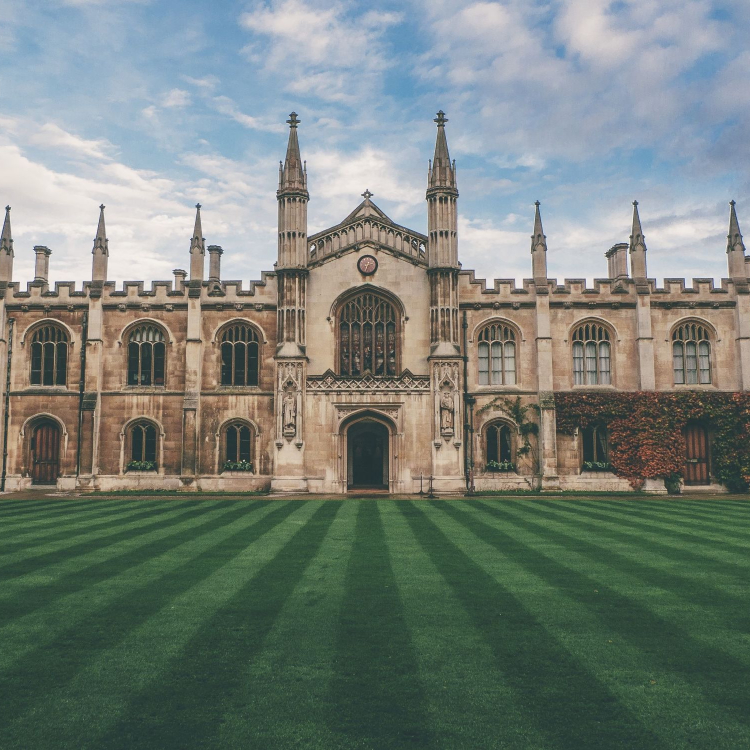 Nosotros acompañamos y guiamos a nuestros estudiantes a lo largo de todo el proceso. Le ayudamos a encontrar las cinco mejores opciones para lograr sus objetivos académicos dentro de la enseñanza superior y le ayudamos con la tramitación del papeleo, preparación del Personal Statement, le hacemos las recomendaciones pertinentes como formadores y le preparamos para las entrevistas, entrega de portfolio o prueba necesaria para obtener plaza en los centros escogidos.
¿Y si quisiera estudiar en una universidad española?
¿Cómo afectará a los estudiantes procedentes del sistema educativo británico que quieran acceder al sistema universitario español?
Hasta el momento los alumnos y alumnas procedentes del sistema educativo británico no tenían que solicitar la homologación de su título de Bachillerato ni realizar las pruebas de evaluación de bachillerato para el acceso a la universidad, al ser nacionales de un Estado miembro de la UE.
Se ha acordado, pero solo para el acceso a los cursos 2021-2022, 2022-2023 y 2023-2024, que los alumnos y alumnas procedentes del sistema educativo británico podrán seguir acogiéndose a los procedimientos de acceso a la Universidad española en los mismos términos previstos para los alumnos procedentes de sistemas educativos de Estados miembros de la Unión Europea, siempre que cumplan los requisitos académicos exigidos en sus sistemas educativos para acceder a sus Universidades.
Para los cursos posteriores, salvo que se haga efectivo algún tipo de acuerdo entre España y el Reino Unido, estos alumnos accederán a la universidad española en las mismas condiciones que la universidad tenga previstas para los estudiantes procedentes de sistemas educativos de terceros países con los que no se haya suscrito acuerdos internacionales.
En todo caso, a partir del 1 de enero de 2021 y a falta de algún tipo de acuerdo entre España y el Reino Unido, los estudiantes de nacionalidad británica, no residentes en España con anterioridad al 1 de enero de 2021, deberán cumplir las condiciones de entrada y permanencia previstas para los estudiantes de nacionalidad distinta de Estados de la UE, de Suiza o del Espacio Económico Europeo (como, por ejemplo, obtener un visado de estudios y disponer de un seguro médico durante su estancia en España).
Fuente: https://www.educacionyfp.gob.es/destacados/brexit.html
Para más información sobre el procedimiento de homologación y convalidación de títulos extranjeros no universitarios:
https://www.educacionyfp.gob.es/servicios-al-ciudadano/catalogo/gestion-titulos/estudios-no-universitarios/titulos-extranjeros/homologacion-convalidacion-no-universitarios.html