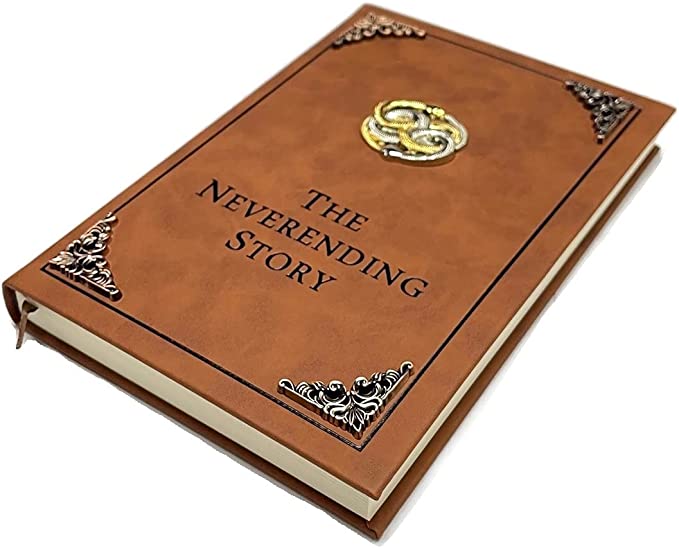 Book reviw by Val (Year 8, Student):
Never-Ending Story
by Michael Ende.
This book is about a boy that steals a "magic" book and hides in his school to read it. Wen he starts to read he gets inside the book.
It is a book with a lot of magic.
The descriptions are so detailed that you can imagine them perfectly.
Rating: